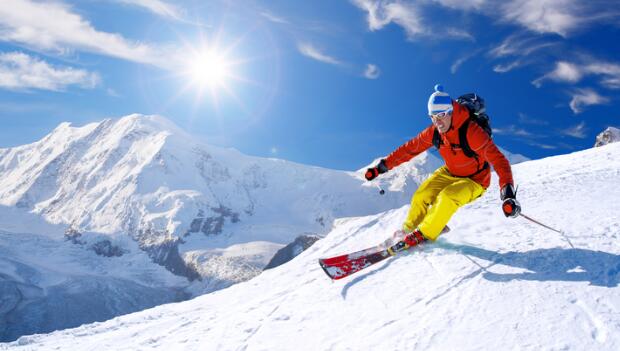 Skiing
There are top winter resorts situated in the locality. In particular, it is the Hintetux glacier with year-round skiing opportunities. In the Tux Valley there are also Rastkogel, Eggalm, Penken and Finkenberg. In the Zilertal valley there are Zillertal Arena, Ahorn and Hochfugen.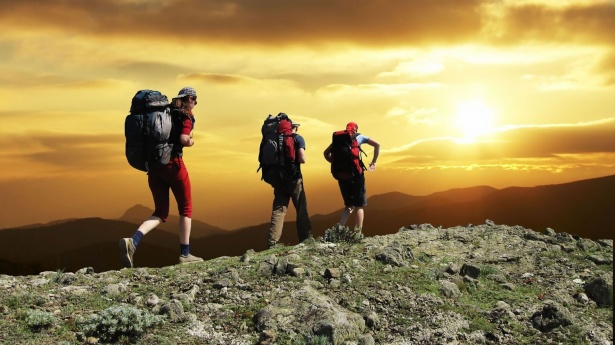 Trekking
The surrounding mountains offer a wealth of possibilities for great hikes. Everyone can choose a route according to their physical condition and preferences.
Cycling
In the vicinity of the guesthouse there are beautiful cycling routes from which recreational as well as very demanding cyclists can choose.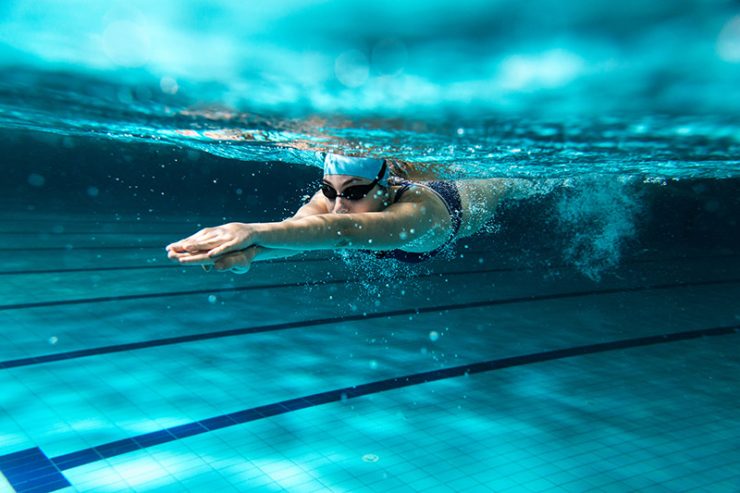 Swimming
There is a water park and several indoor pools in the vicinity of the guesthouse. In the summer season there are also openair pools. The pools are also suitable for children.
Ferratas
There are many secured routes in inaccessible mountain terrain. Choose the difficulty of your choice and head for an exceptional adrenaline experience. Ferrata Hintertux will offer you very adventurous experience.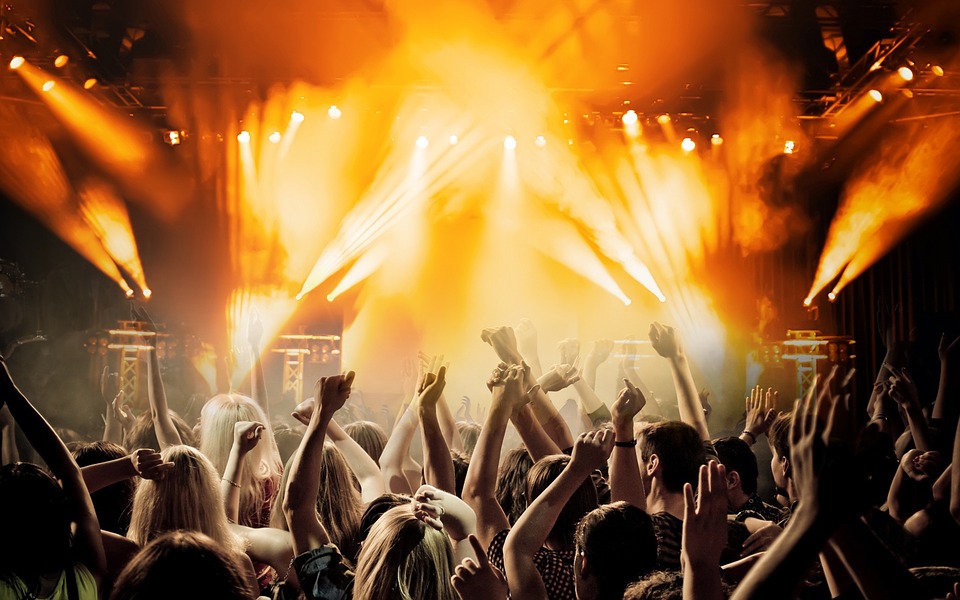 Cultural Events
A large number of cultural and social events take place in Tuxertal. Be it concerts, theater performances, October fest, etc. it is always an extraordinary experience.